Delight Community Post: Our Anti-Racism Resources
We have been working hard on how we can best take action as a yoga school to create diversity and inclusion in the wellness space.
The first step is to educate ourselves and then share our knowledge with others - we asked our beautiful community for help with this.
This is a list of articles, books, documentaries, and lectures that have helped Delight learn about racism, white supremacy, and diversity in both the yoga industry and our world.


"Igniting a long-overdue dialogue about how the legacy of racial injustice and white supremacy plays out in society at large and Buddhist communities in particular, this urgent call to action outlines a new dharma that takes into account the ways that racism and privilege prevent our collective awakening."
"Me and White Supremacy teaches readers how to dismantle the privilege within themselves so that they can stop (often unconsciously) inflicting damage on people of colour, and in turn, help other white people do better, too."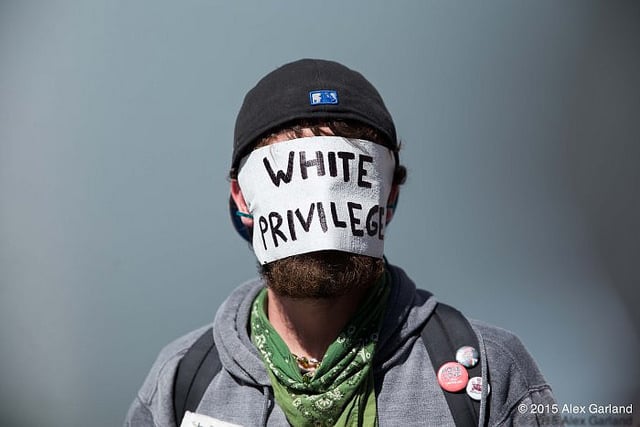 "Odette Brown has lived her whole life on the fringes of a small country town. After her daughter disappeared and left her with her granddaughter Sissy to raise on her own, Odette has managed to stay under the radar of the welfare authorities who are removing fair-skinned Aboriginal children from their families. When a new policeman arrives in town, determined to enforce the law, Odette must risk everything to save Sissy and protect everything she loves.

In The White Girl, Miles-Franklin-shortlisted author Tony Birch shines a spotlight on the 1960s and the devastating government policy of taking Indigenous children from their families."
10. 13th (Netflix)
11. Lecture by Rolando Vázquez: "Museums, Citizenship, and Belonging in a Changing Europe"
---
Artwork by @tarnellisart